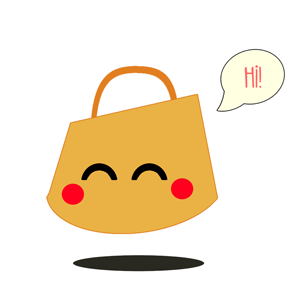 어떠십니까?
My name is Mi-Cha (미차) and my family members call me "Little Mi-cha". I started this blog to write about KL fashion because KL weather is like summer and it is always fun and colorful!

Hey, Bag Me Home! is based on Korea fashion, and I will bring more funky Japan fashion when I can find affordable dealer.
All handbags here are new and selected carefully, based on variety and quality. Sometimes I reject dealers that are too expensive, because fashion should be good, fun and cheap!
My dream...
is to bring in other fashion besides handbags, then I can introduce my other friends to you. So please support me and let your friends know how much you love this blogshop!
I will always improve this shop and the items, please send feedback,
okay
?
Happy shopping!
My friends...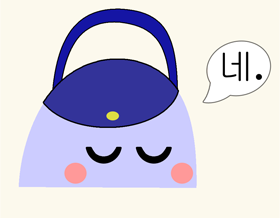 수영

Su-young helps me in the blog. When website is down, she will fix it, when handbag order is taken, she will help to record.
She doesn't like Girls' Generation. She will be mad if I call her
최수영
!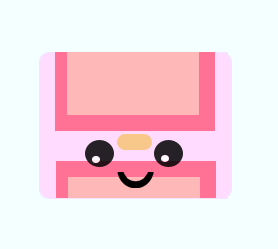 경마

Gyeong Ma will sometimes shop with me. She is very creative and she snaps the pictures and writes most of the contents here.

She loves to read U.S./U.K. fashion magazines! So if you travel there often, please get some for her!